Hey beautiful people, today's blog post I will be sharing about the skin barrier, ways you are damaging your skin barrier and signs your skin barrier is damaged. Starting my skincare journey helped me understand that my skin barrier was just damaged and that is why I experienced never ending breakouts and hyperpigmentation. Letting go of the harmful habits and incorporating healthier habits has helped my skin heal faster.
Disclaimer: This post contains affiliate links and I might ear a small commission if purchases are made through these links at no additional costs to you.
What is the skin barrier?
This is the top layer of the skin which is also known as Moisture barrier which helps the body to hold onto moisture by preventing trans-epidermal water loss.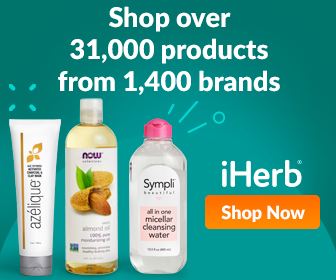 WAYS YOU ARE DAMAGING YOUR SKIN BARRIER
-Over exfoliating your face especially with active ingredients such as salicylic acid, lactic acid and glycolic acid
-Alcohol based products
-Not wearing sunscreen
-Not using a moisturizer
-Acne medications and prescription retinoid
-Using hot water to wash your face
-Physical exfoliation for example using scrubs
-Using harsh cleansers that leave with that "squeaky clean" feeling for example the African black soap
-Smoking
RELATED POSTS: 
MY SKINCARE JOURNEY: HOW I STARTED ANDPRODUCTS I USED
MY TRETINOIN EXPERIENCE; TIPS AND PRECAUTIONS
11 SUNSCREENS THAT WON'T LEAVE A WHITE CAST ON DARK-SKINNEDPEOPLE
PHOTO CREDIT: DREAMSTIME 
SIGNS YOUR SKIN BARRIER IS DAMAGED
-Dry and dehydrated skin
-Itchy and irritated skin
-Acne and breakouts
-Hyperpigmentation
-Sensitive skin
-Redness
FAQ: CAN YOU REPAIR SKIN DAMAGED BARRIER? YES

Please share this post using the share buttons down below. Until next time, kisses.